For the last year, I tried getting to know minimalistic culture. This worked out well, since I only had a backpack, when I moved into my new apartment. When I decorated my apartment, I took into account timeless and feeling based design. My idea was that, when I decorated it in such a way, I would never want a change. I tried to apply this concept to my interior style and clothing.
A year passed by and one evening I watched the movie "Cruella Deville". The movie illustrated aspects of fashion, identity and self-expression. It also illustrated aspects of being who you really are as oppose to pretending and therefore live a life most true to yourself. The movie also illustrated the many facetts one has and it made me question, whether timeless design or feeling-based design can always stay the same, when feelings and facets change?
As the movie ended, I realized that by creating a minimalistic and "timless" interior and clothing design, a part of me was missing. The next day, I went to visit a local fleamarket and decided to re-clutter my home with colourfull designs, anything in which I could express my many facets and feelings. It was fun and it made me realize that by focusing on the most basic colors and designs over the last year, I had neglected other colours and therefore feelings that make my life unique to me .
Can't we always feel the same?
It sounds at odds to convince ourselves (in that case – myself) that feelings won't change or that I'll always feel a specific way, when I look at a certain design – either interior or my clothing. Although, I might associate my soft oranged toned couch to a specific feeling- I may not always feel that way. Because of that I may desire a new couch, with a new design and a color to match a different feeling – Feelings aren't limited to a limited amount of colors and patterns.
Is the concept of timless design flawed?
To me timelessness implies that certain goods will still be "in fashion" in the next years to come and that I'll always like the design. I think thats not possible, first of all because of we evolve and as we evolve a desire for change may happen and secondly, timeless design likely depends on trends.
It was the same for Ray Ban Aviators; "They had a medical use in the beginning, protecting your eyes from the sun, but they became the sunglasses for those who wanted to look like rock stars, when real rock stars actually started to use them for protection from the flashing cameras" (NotJustALabel, 2014)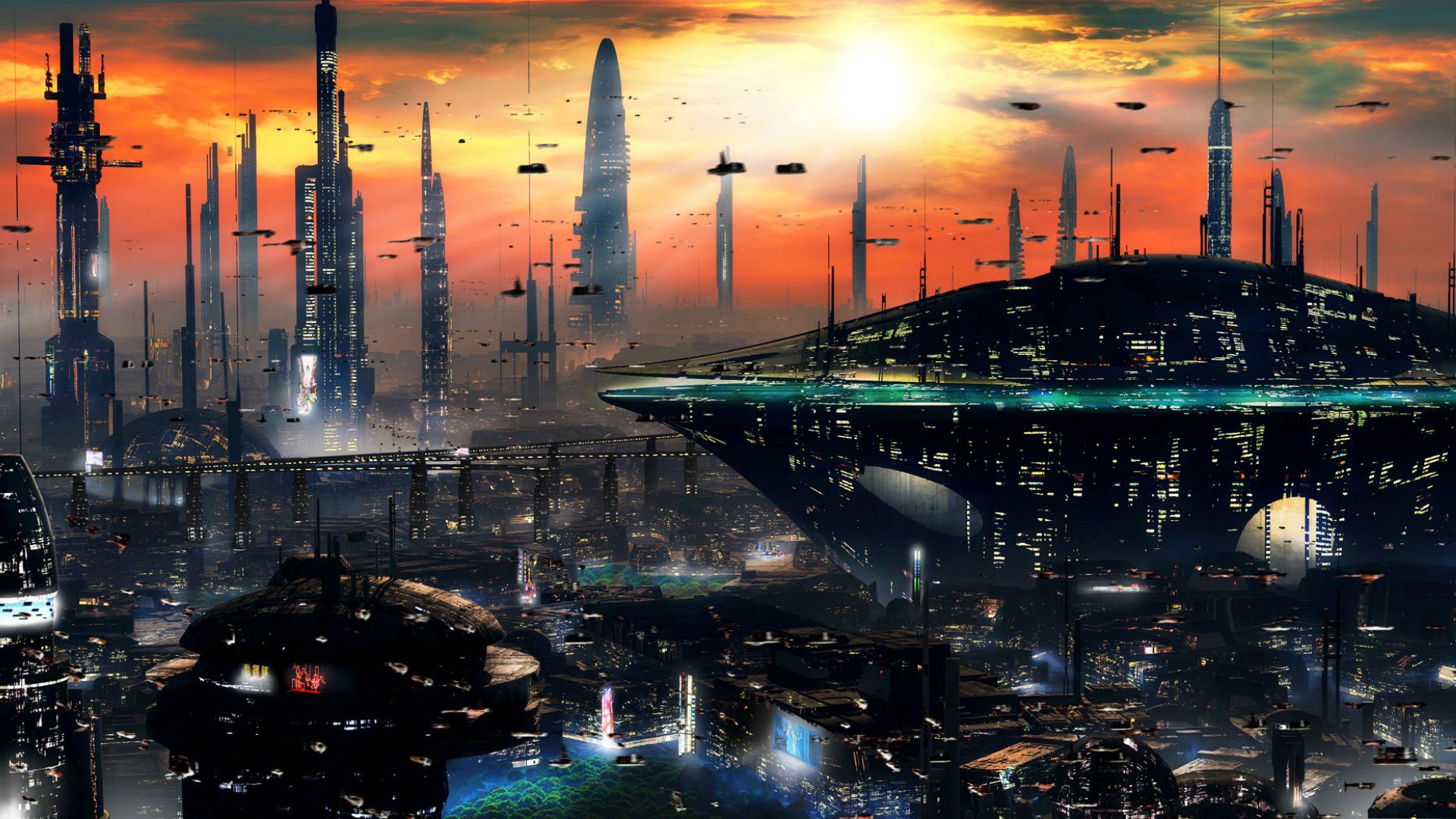 How should design be promoted?
For the moment, design could be vivid, and encourage the individuality of consumers. Consumers – or at least me- want to express themselves in the moment and as they change. Not every day, but every once in a while.
Are changes in tastes and desire for new ways of self-expression unsustainable?
They may be unsustainable, if increased consumption ruin anyonse finances, or if products are purchased that have a high environmental or social footprint. They are also unsustainable if increased consumption levels take place because a look that is sold in advertisment is being mimicked as oppose to a look or desire for change that comes from within, or more specifically is true to the consumer self.
How can sustainable production and consumption processes support freedom of expression?
Create fixed product designs, of which parts can be changed or customized according to tastes and feelings.
Create materials to last
Create materials that can match a range of feelings
Be wild, rent, swap – but not too much!
(…)