Deep sustainability focuses on a basic need centred approach; that is for example to consume what we need and in doing so living within the means of our environment; so that ideally humans can interact with and within the natural system without harm. That is an ideal, almost as ideal as Garden Eden. Garden Eden represents the perfect state of being; everything is there that is desired, at a continuous quantity and the interaction be that between Adam and Eve or Adam and Eve and various other species is harmonic; a symbol of ultimate perfection and homeostasis.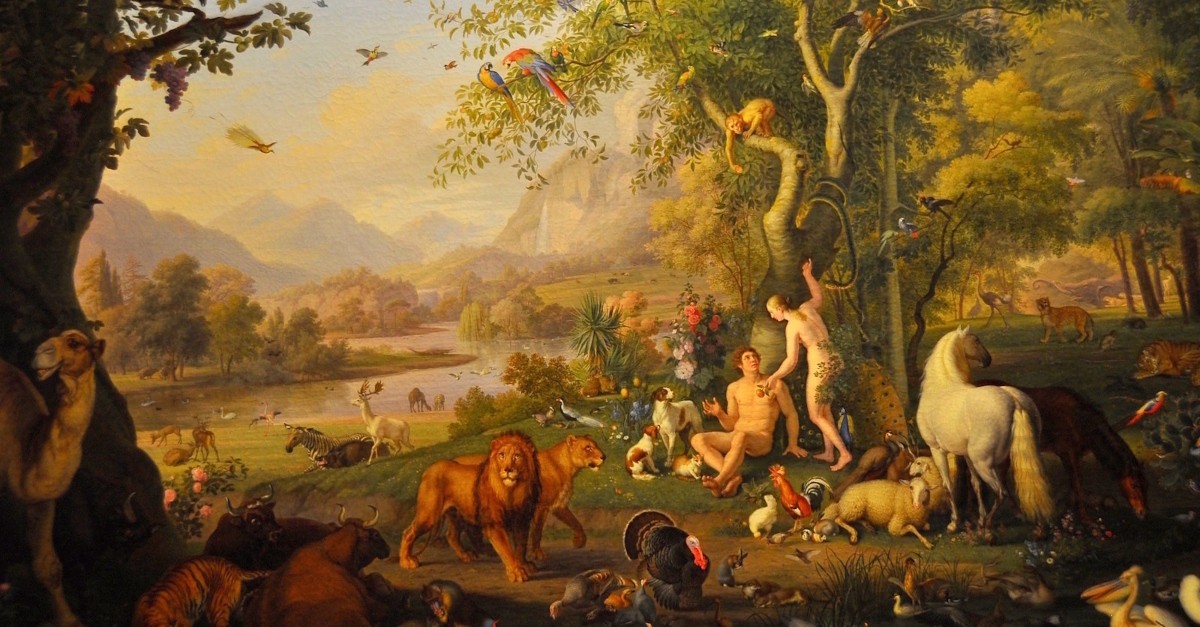 In sustainability these idealized views and to some extend fantasies represented in Garden Even are increasingly reflected. The ideal is that carbon and other natural cycles circle perfectly. Meanwhile human and other species live at a constant state of harmony together. If a fish was eaten, the natural balance would as easily be restored, because there is always a surplus of it. Furthermore, there is no conflict, because conflict would impede such harmony. This concept does not only apply to our local communities, but it also applies to our global society, where we all live in peace together, cooperate and everyone is keen on protecting social and environmental well-being. We thrive as global society within our means. Like Garden Eden, this ideal appeals.
This ideal appeals so much, that through the support of regulations and business models for sustainability it must be achieved. It little does so though, because it would require that the very human nature of ego and thereby notions of greed and desire for more would have to be diminished. Greed would have to be diminished because it is through greed that inequalities such as more and less access to resources or their exploitation, likely continue and it is desire for more, that basic needs; producing and consuming what one possibly needs, little exist. Yet, the latter is almost the premise for such idealized homeostatic state of a sustainable society.
Homeostasis does not exist as a constant state of being, because there are constant factors that influence such state. Often times, we think it does, and that is how we live and possibly create for it. Thinking "it" can be maintained and aimed for like love in relationships for example. It cannot. It cannot because loss, including destruction is part of life and the natural world as part of it.
Of course, there is not all bad, and there are for example business models that aim at creating a more sustainable future. But so often, they idealize too. For example the premise is that products will be produced better and although their price will increase the assumption is that people voluntarily pay for it. This assumption has a classist notion to sustainabiliy, because many people still live below the financial poverty line and even if they did not such as many people on a "normal" or "high" income , they might have many different financial priorities so that most sustainable products are not financially feasible or interesting for them, even if they wanted to.
Sometimes people may not simply care either. That is not because they don't want to, but because they struggle with their own means of survival or look at maintaining an individual livelihood. For example, using public transportation or the e-bike sounds fantastic, but in many cities, peri urban up to urban regions, the infrastructure does not exist, or lacks so that owning a car does not only appeal, but simply makes life easier. Think about a parent who saves 1.5h by using a car packed with groceries going from work to kindergarden or any other person who could spend that time differently. The same principle can apply for circular systems too, with the expectations that people care for their products always and are geniously interested to return build up furniture for a small discount to a store. Often a certain lifestyle or the effort put into it, might outweight financial benefits, so the ideal set is too high. So, how to design for covenience?
Of course one can go further, more systemic with the younger generation demanding idealisitc system change too, but then possibly finding it a bit odds when it comes to real action and behavior change, whilst more pleasure can be found in TikToks and other urban funs'. Meanwhile, the news and even policies for a "sustainable future" preach for such sustainable ideals, but looking outside of these ideals, one can find needs for continous self-actualization; i.e. building or having a paying career as a means of survival; often that comes through jobs and even if the job is not liked or pretended to be liked, it yet pursued because there are little means to pay for life otherwise. For example, if we were to honestly consult businesses on sustainability, we would in many cases have to say; Its best not to have the business or in the case of the individual "not to pursue this career." It gives little room to be, so that sustainability, or the idealist homeostatic lifestyle that can be found in the Myth of "Garden Eden" instead sounds too ideal to be real.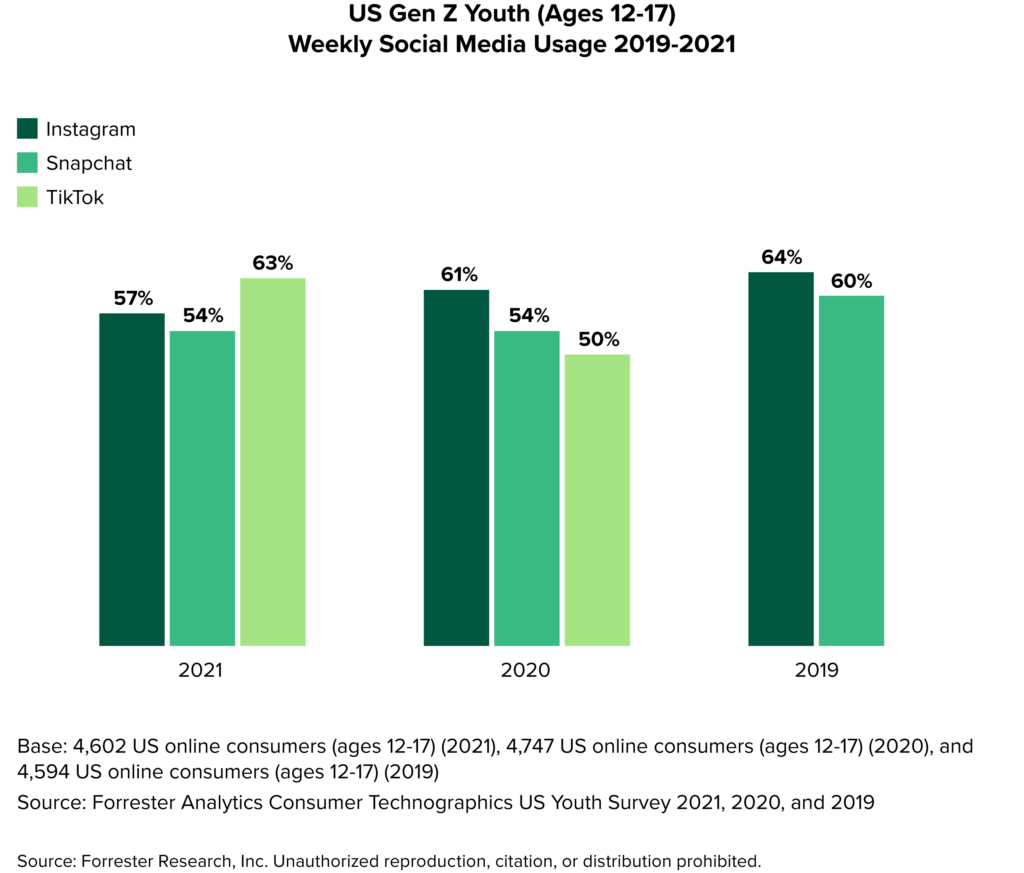 As a consequene of such "societal lock-in", one can likely feel the opposite of sustainability too; increases in consumption or various forms of addictions or other forms of mental ill, to cope with such "lock-in". And at the same time possible growing disparities between personal demands on sustainable behavior and the inability or disinterest to live up to it, because of socio-economic conditions; or because the ideals are simply set too high. This can be found on a personal and even company, supply-chains and any other industry level.
The question that hereby remains could be how to set objectives or sorts of standards for something that is sustainable, but not setting sustainability, including CO2 neutrality as the idealized globalized standards for everything and everyone. Supposingly, sustainabiltiy even idealizes for everything to stay for ever "to sustain", while in nature not all sustains. However, we treat most notions on sustainability like that too.
Resources
Inspiration from Psychoanalytical Theory focusing on fantasy and ideals and further literature on business model short-commings as well as conversations with people of different socio-economic backgrounds.