Did you know that almost every day people have sex without being asked about their gender, living situation, income and age? Why not? Because it would be discriminating. And so are many standards on adoption.
Why does this matter?
I found myself wondering, whether I would consider an adoption. I was single and I thought I had a safe yet small apartment, I was getting more concious with myself, I lived in a safe environment. Yet I was not too sure on what my job would look like when my contract might end in 2022, I wasn't sure how I would manage alone, whether my part-time salary was enough and I wasn't sure how to combine raising a child with my interests. At the same time I thought it must be doable. Particular in Germany, there is sufficient child-support from the government.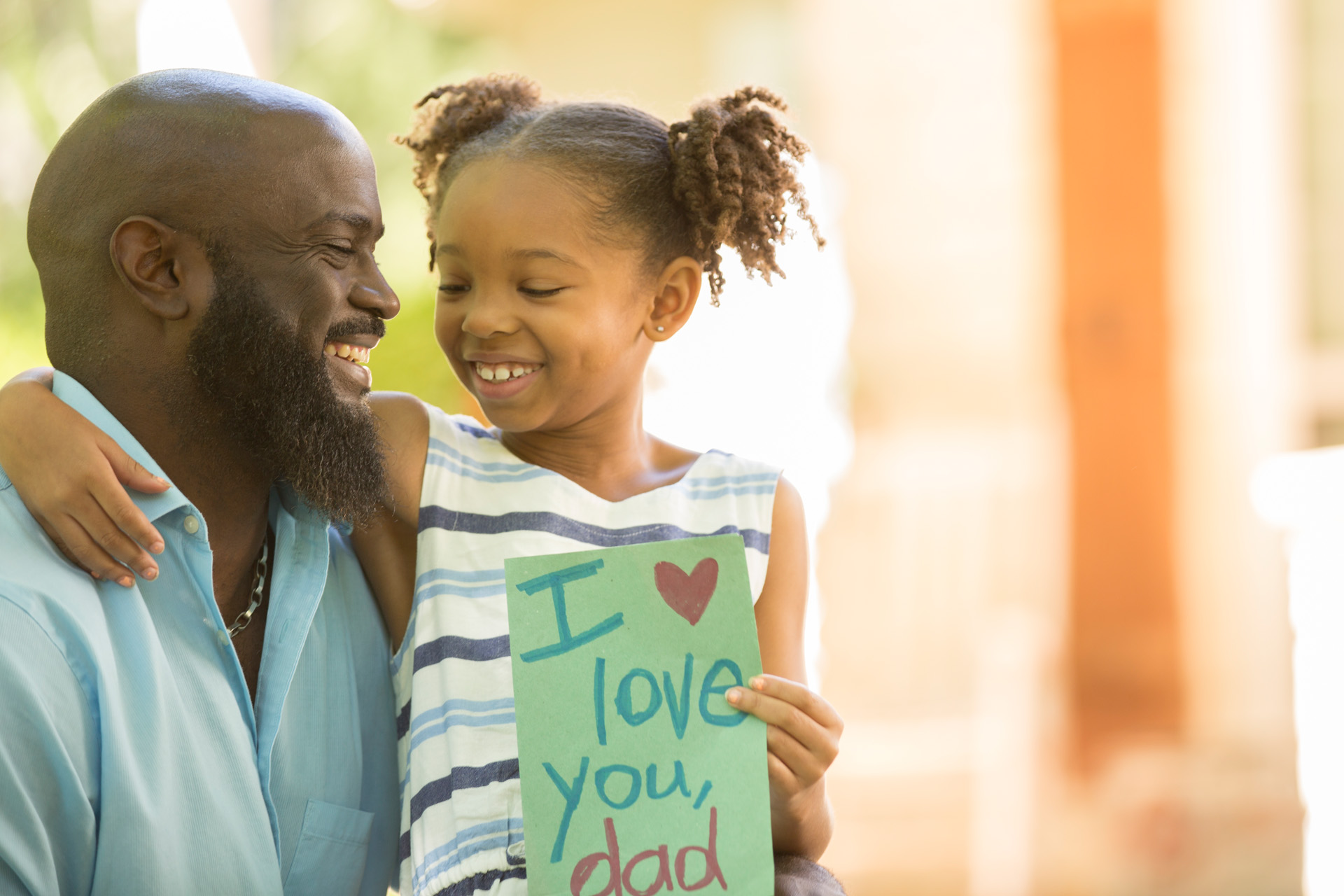 I began informing myself on adoption and the adoption process. I quickly found myself in a bizarr world on parental requirements and bias. For instance, adoption shouldn't happen later then the age of 40, and adoption is favored for married couples, there should be enough space for the child (like a single room), the income should be high enough and the employment status permanent. I thought, well that might then take a long time for me to adopt someone, since I don't qualify for most criteria in Germany. I looked further into that, and found that for instance in China someone to adopt should be female and/or have a high school degree. And puh, so many other criteria around the world.
I stopped reseraching more, because it got me thinking about the family image, what constitutes as ideals of living and how certain ways of being or certain ways societal images, shape the image of love and the ability to care. The ability to qualify as "ideal foster parent". One could think that someone with a stable income provides stability and a single room for a child provides love and affection. Or that still two parents are needed (of different genders), ideally married, to provide a child with a healthy development. It is not the case. These are symbols of certain ways of being that hold no longer true. They are symbols that remove the opportunities for adoption of a child that otherwise may continue to live in poverty, that may be stuck in a foster system being send in and out of different homes, a child that may no longer learn or get to know stability, so that as adults it may not know what stability means either.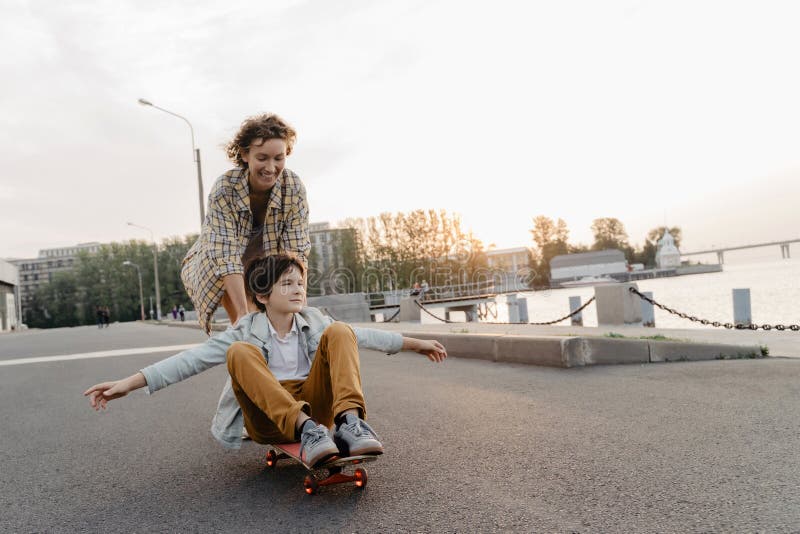 When we talk about systems-change for sustainability, we also have to talk about perception. How a donation to an orphanage in one way may provide food for a day (which is important), but how when we talk about longevity and sustainability, a short donation won't sustain. What does sustain is a change in processes and a change in the perception of symbols towards objects and things and the fact that the ability to love care and nurture can't be determined by externalities mainly.
References
Linkedin Conversation
Conversation with gay friends
GoogleSearch