Every day tonnes of plastic are being used, produced and exposed. We all know that this system is called a linear system, with catastrophs for people and the environment. Now, there are ciruclar principles that aim at reducing plastic waste, by focusing on the recycability of the material, or the substitution of it by as much as possible.
Some initiatives are popping up much more in stores and I can see more brands advertising that their products are made with recycled ocean plastics or other recycled materials. On a first look that sounds great, because it means that we are avoiding the use of fossil fuels to create new bottles or other plastic based materials. It also means that industries working with waste problems and because of that support environmental actions.
On the second look, it does not sound sustainable. Taking ocean waste in the long term, will leave industries in a so called "lock-in". It means their infrastructure may be build up to center around the need for specific waste products. For that to happen specific types waste must always occur in a specific quantity. This does not only leave the industry locked-in but also potentially increases the desire for waste generation. It also makes consumers believe that their product purchase is "green", whilst it is not. Much recycled plastics products, such as rubber soles, or far worse, textiles made from recycled plastics, run off, and turn microplastics back into the environment.
Not all new sustainable systems, are sustainable by design. A transition must take place that is just, and well thought after for its long-term negative effects and possible opportunities.
Now, we could demolish plastics, but again not all plastics is bad. Some plastic materials can last very long and some of its material features might not compete with other material. What I like about it, is its ability to sustain. However, recycling requires a lot of energy and again, potentially nothing can be recycled forever and each product has its own footprint.
Much more that needs to be looked at is the system. Why are plastic based products produced? What industry do they encompoass? Who is the main target group of that plastic based content and why do they benefit from that product? What makes proudcers sell this product and what sustainable value is delivered with it?
Systems are complex ! They are interdependent and connected. One input leads to another output and one change, effects another change. Curious to learn more? Message me!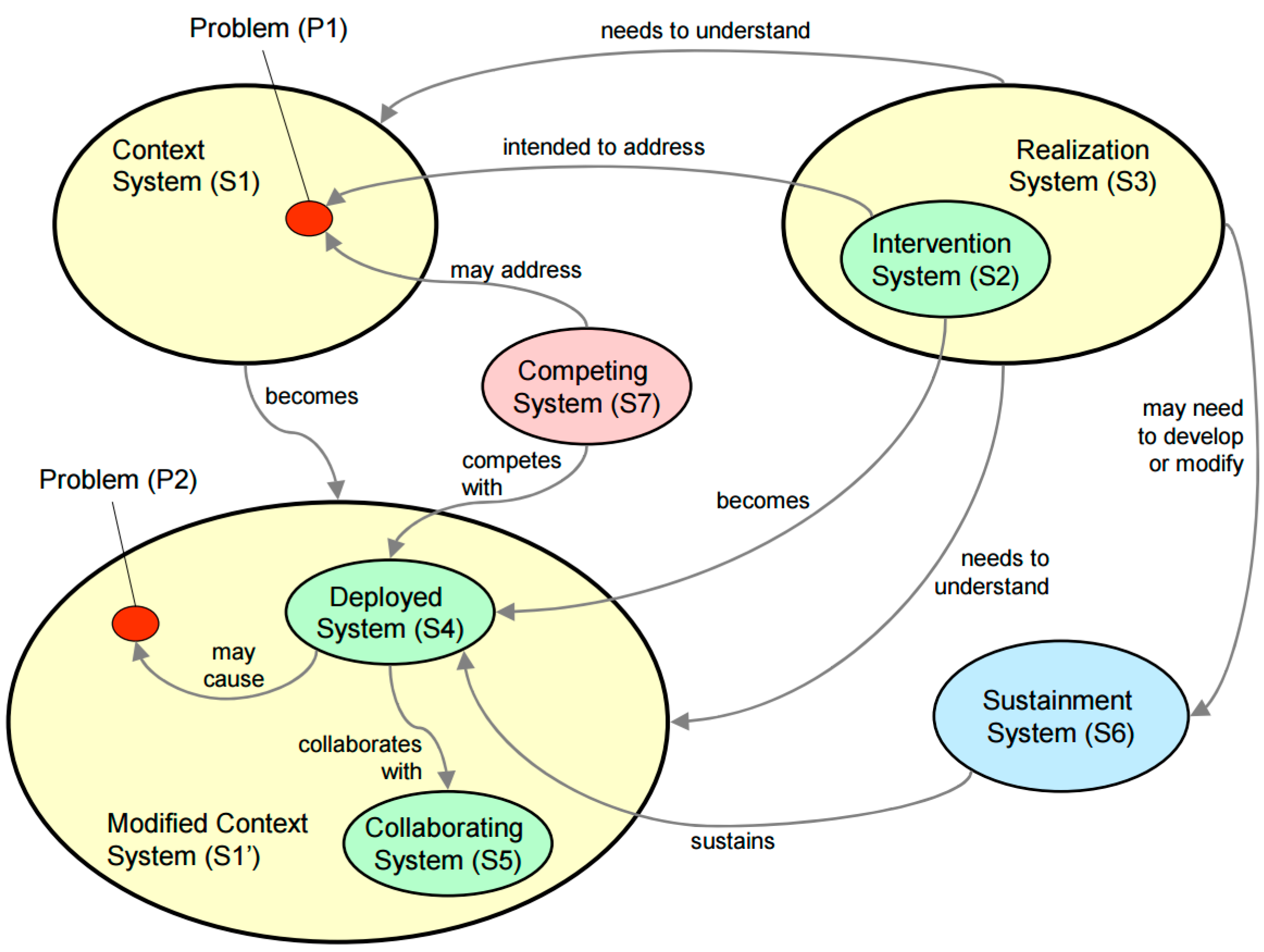 What good does it make, if Coca Cola and other industries recycle their plastics, when the fact that people are increasingly addicted to sugar, promotes such an industry to begin with? Why needing to order take-home food, wrapped in plastic, when the real problem is people working too much and potentially having too little time to cook? Why needing a range of plastic-based clothes for the many different occasions, when a smaller selection had done so well in the past? Why needing to substitute plastic straws, with other materials, when straws were long no nessecity? Why needing the many plastic- based cooking devices to cut vegetable in all sorts of imaginatory forms, when a knife had done so well for so long.