Did you know that music can have a beneficial effect on brain chemicals such as dopamine, which is linked to feelings of pleasure, and oxytocin, the so-called "love hormone." And there is moderate evidence that music can help lower levels of the stress hormone cortisol. Besides these there are also other benefits like improved mental performance, coordination, reading and listening skills. And honestly, doesn't it feel great to create music all by yourself – a way of expressing yourself and feeling it?
Unfortunately, the ability to create music – the specific type of music- we dream of can be exclusive. And that is such a shame, because music frees, music connects and music makes us feel alive. It makes us dance, it makes us cry, it makes us smile, it makes us fall in and out of love, it makes us excited, it creates a unique atmosphere, a rythm, a bond.
Why is it exclusive? There is a great variety of music instruments and each of them is made of different materials , with a different level of difficulty and different costs to create a unique sound. Of course, it is possible to use vegetables or simple sticks to create sounds, but these might never create the sound of a violine. A well produced violine may cost at least 1000 Euros up to hundred of thousands of Euros, depending on the materials used. And this keeps the dream, your dream, a girls and boys dream, an adults dream or the dream of anyone with a low budget always a dream. In reality, this dream should be lived.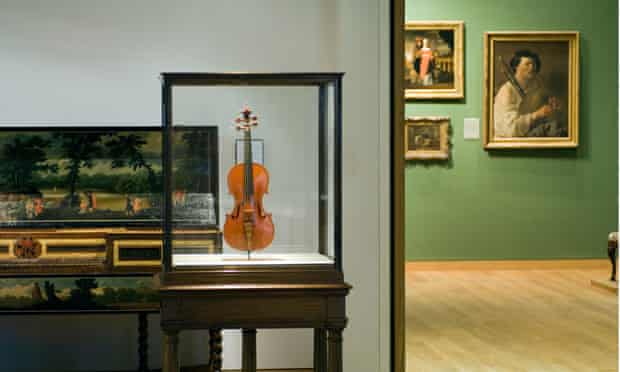 Could renting change that? Yes! With 30 years, I decided to rekindle with my childhood dream and signed up for a trial violine class. Unfortauntely, I did not feel inclined to continue the dream, because the price of a violine appeared quite shocking to me. It was then my teacher who recommended me to rent a violine from a nearby store, that offers also repair and maintenance service throughout the use time.
What's their business model like? Depending on the quality of the violine, I pay between 15 and 19 Euros a month rent. This price also includes a small insurance fee (2 Euros) for any type of damage that could happen. I need to rent it for at least 3 months and then cancel it in advance. If I decide to keep it, the price of one year rent (around 160 Euros per year) can be deducted from the total purchasing price.
Because I rent it, it is expected that I care for the product. While I have no understanding of violines yet other than , good once are made of wood and the bow of horse hair, maintenance guidelines help me care for it and of course my teacher too (I hope : ) ). If I have any problems, I can also always contact the store for help.
What does this mean to me? Really the world, because I had always been fascinated by the sound of violines, and always viewed money as a huge obstacle. Likewise I was so pleased to learn about the environmental benefits of my local produced product and why quality matters so much. Circularity therefore does not appeal to plastic and fashion only, but also to many other sectors that make life livable and yet so joyful. I want more of it : )