A circular business model adds onto a sustainable business model
I am a huge fan of the Circular Economy and business models for the Circular Economy, because they can help to capture the value of the product during and at the end of the life and likewise add on to the notion of "Sustainable Business Models". Because materials and products "circle" , less pressure is put on the environment and therfore enable a more trustworthy notion of "sustainbility" i.e. producing in regards to a trees' growth time without supporting deforestation. Such business models focus for instance on renting or leasing products. Renting out a product also stimulates the use of more durable "sustainable" materials to avoid repair costs. Although the price of production might increase, financial value is captured and returned over multiple renting periods.
Renting instead of buying
As example, instead of buying furniture for a few semesters (let's think about students with a low budget), furniture could be rented and returned, instead of being thrown away at graduation. The latter happens frequently and had always amazed me as a student. Renting furniture, for instance, would put an empahsize on producing materials that are more durable and repairable and students or other customers likely take more care of it as they otherwise might have to pay a repair fee (just like when renting an apartment with a deposit). In following such a business model, less pressure is put on the environment i.e. trees, as products stay longer in the system. More happiness might also be provided to students, who can now afford to have furniture at home, that has not been pre-owned multiple times or furniture that matches their identity and therefore well-being. Likewise, they might even save costs as they don't have to deal with graduation furniture deposit arrangements. 😀
Woop, woop, isn't the circular economy fantastic and sustainable?
Yes, the idea of such a circular economy sounds fantastic, because it can help to save resources and minimizes waste. So, what's the catch? Because customers are ought for new products on a frequent basis not all circular business models are sustainable. This particular accounts to those circular business models that encourage consumption instead of minimizing it. Such business models might be those that focus on short-term rentals. Short-term rental is not sustainable if it promotes customers to rent more products for various occasions be that for multiple seasons or meet-ups as oppose to promoting products to last or products that cater the customer's identity and needs.
The problem with short-term rental such as for fashion might also imply, that although goods are taken back, they may not necessarily circle in the next season, as fashion or other products become outdated and therefore disposed. Therefore, there is also a lower incentive to invest into the ecological sustainability of a material or product. Likewise, these models also influence consumers into constantly seeking for the new and therefore encourage the desire for personal up to identity change. "What I have is not good enough anymore, What do I need to have to be accepted? What if I don't follow trends? Who am I? What do others think of me if I have the same for too long? Is it okay to always wear the same pair of pants to different occasions? ". – Of course it is okay! 😀
What's a sustainable and circular business model like?
Ideally a sustainable and circular business model therefore caters around the aspect of "promoting to need less, promoting materials and products I identify or create a meaning with and to promote products and materials that add value to my well-being." These type of business models should fill a consumer need, instead of creating a psychological need for customers to buy something they don't need to begin with. As an example, my friends will love me, regardless of me wearing a special dress for easter or my casual street wear / outfit. Of course, changes are fantastic, but do we need them daily or weekly?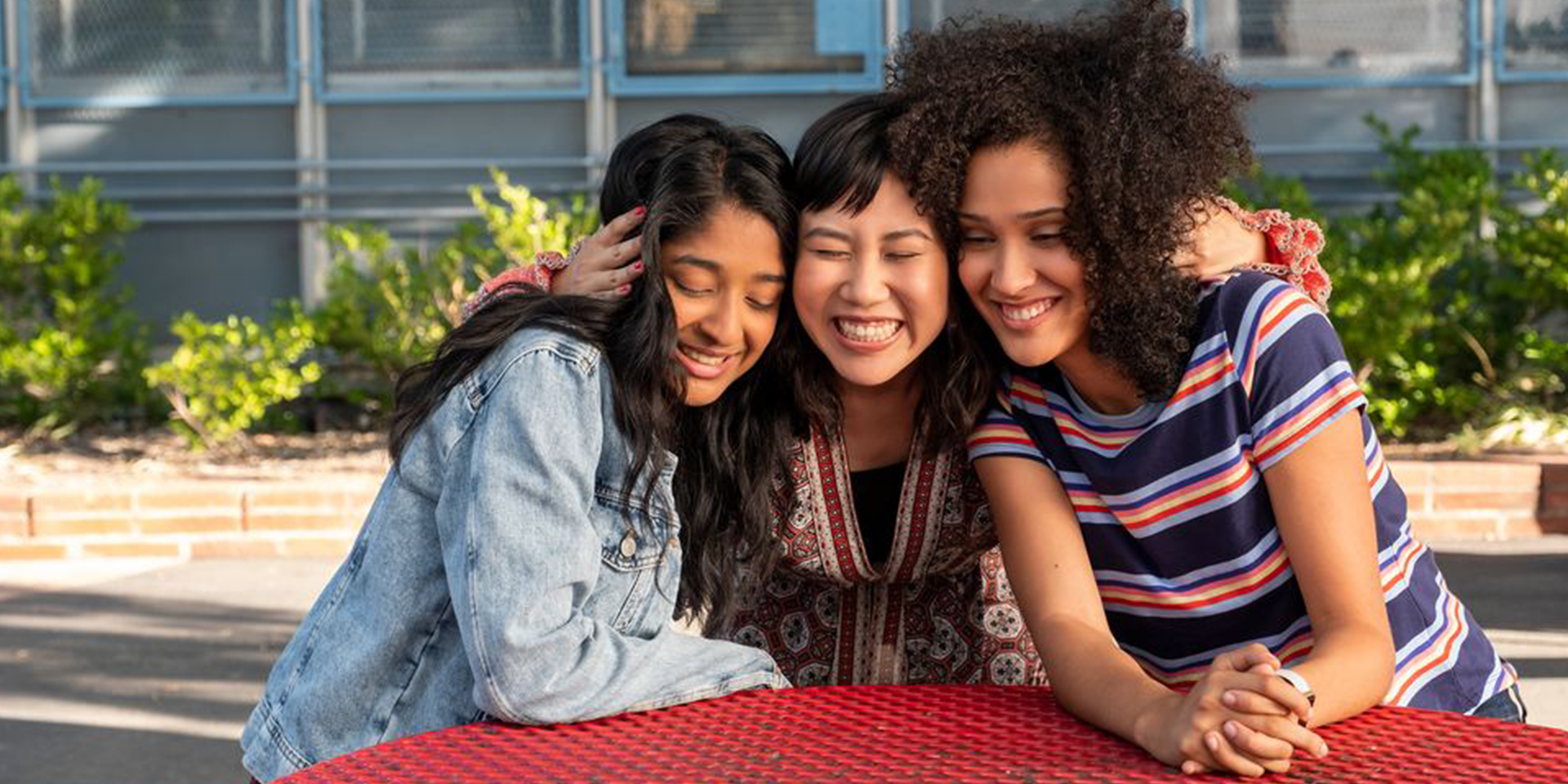 A sustainable and yet circular business model should be needs oriented
A circular business model becomes sustainable, when it caters around "our needs" and "identity" also. One of my favorite brands that supports such a business model is "OurChoiceFashion". Besides its focus on durable and sustainable materials like leather, it also take into consideration aspects of time-less design, which allows customers to wear their shoes with multilpe outfits for various years. For customers to continue wearing their favorite shoes, they have implemented a repair service, that allows for shoe parts to be upgraded and returned back to you.
Something new should not be the primary sales objective of a business model
If we as customers feel like needing to rent or buy products that we never needed before, we think that what we have is not enough. We might therefore feel that buying becomes an essential part of our time spend, when quality time instead centers more around nurturing friendship and self-care. Think about a memory in which you enjoyed company or shared a meal. Does the memory make you more happy or the dress you were wearing as part of your memory ? 🙂
How can we then better promote circular business models?
Ideally, we would like customers to use their products for as long as possible and have them feel connected to it. We may also want to focus on a market-need and niche like student furniture rental. Likewise, can focus on design that centers around season-less colors, genderneutral styles, designs that fit into various waredrobes, furniture and other interior designs that easily match with other colors and of course purpose. For instance, I really enjoy up-cyling old furniture into new once by giving it a new life. Wouldn't it be great to sell repair-kits in additon to pre-owned furniture to customers? Doing so would allow customers to feel more connected to their products, just like a child or even an adult that bakes a cake or builds a sand-castle or an image to be proud of. Often, we keep these products for as long as possible : ). Likewise, companies remain profitable – A win win situation.
References
Geissdoerfer, M., Vladimirova, D., & Evans, S. (2018). Sustainable business model innovation: A review. Journal of cleaner production, 198, 401-416.
Parguel, B., Benoît-Moreau, F., & Larceneux, F. (2011). How sustainability ratings might deter 'greenwashing': A closer look at ethical corporate communication. Journal of business ethics, 102(1), 15-28.
Wilson, M. C. (2013). A critical review of environmental sustainability reporting in the consumer goods industry: Greenwashing or good business. J. Mgmt. & Sustainability, 3, 1.